District Newsletter
District News

View Archives
June 9, 2021
2021-2022 School Calendar
here is a downloadable calendar for the 22 school year
05/28/2021
Commencement 2021
Live stream at 6pm updated link

05/18/2021
Academic Excellence Awards 2021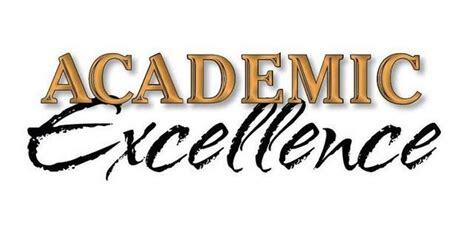 05/17/2021
Mask Wearing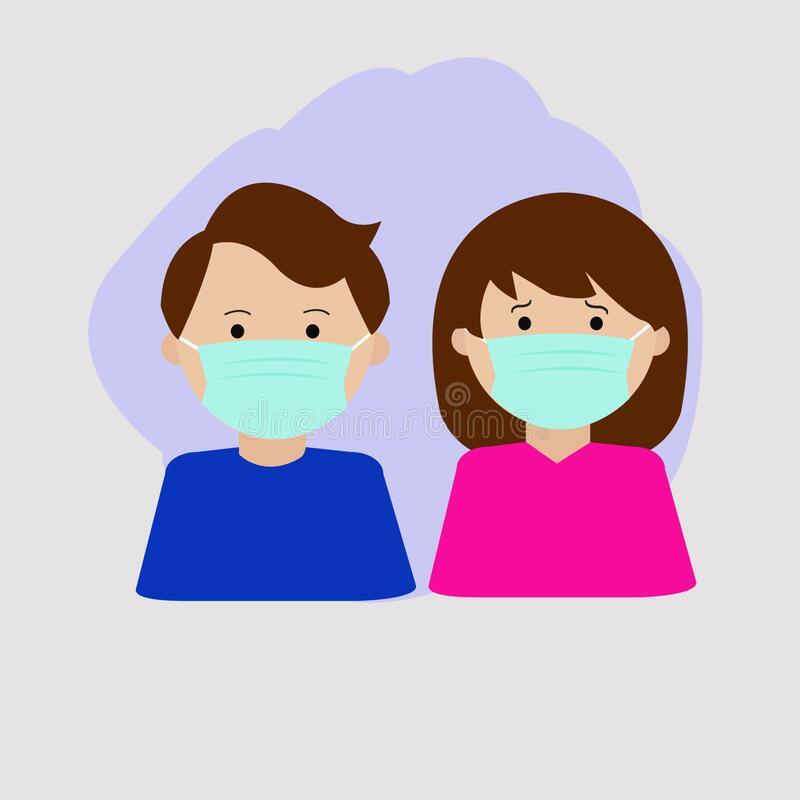 As a reminder, mask wearing and social distancing will still be practiced by all staff and students entering Hale Area Schools. This will be in effect for the remainder of the 2020-2021 school year. June 2nd is the the last day of classes for students with a noon dismissal.
05/12/2021
Marching Band Concert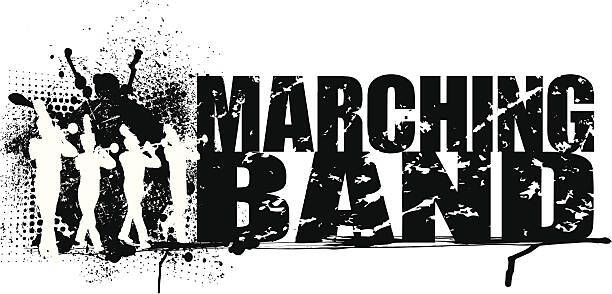 05/05/2021
Band Festival Performance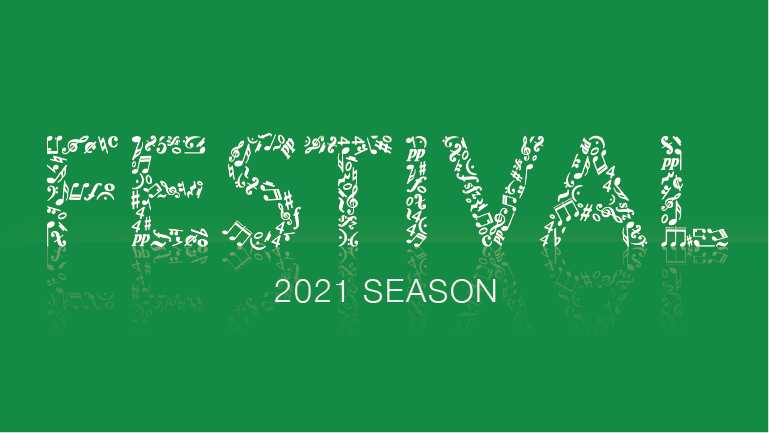 April 21, 2021
Fire Lane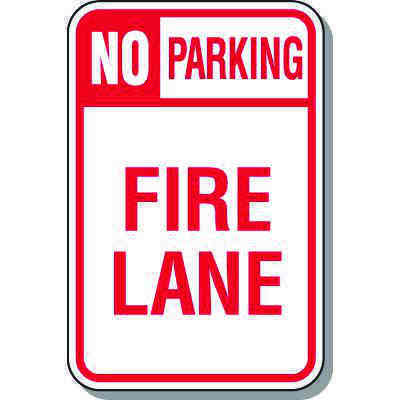 FIRE LANE
Hello everyone,
The area in front of the school with the RED PAINTED curb is a Fire Lane/Student Safety Zone. This is not an area for student pick-up and drop-off. Vehicles in this area create a school safety hazard.
While it may be convenient to pull up in this area, this is highly unsafe and needs to stop. Children are entering/exiting the school and walking between cars parked in the fire lane, this is extremely dangerous. We ask that you use a parking spot and allow children to walk from there, or escort them to the door.. The fire lane is a place for emergency vehicles to approach the school and an avenue of escape in case of an emergency. Please be courteous and do not park along the sidewalk in front of the school for any reason during the school day. Your cooperation is greatly appreciated, and will help us avoid accidents and endangering students lives.
Thank you
Hale Area Schools
April 15, 2021
Kindergarten Registration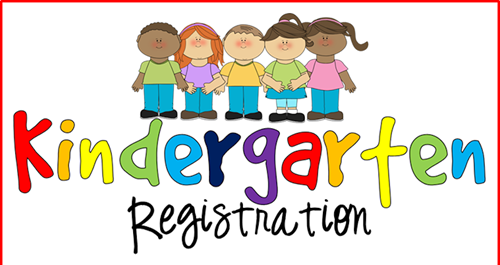 February 11, 2021
New Sports Live Stream
Click here to watch the Eagles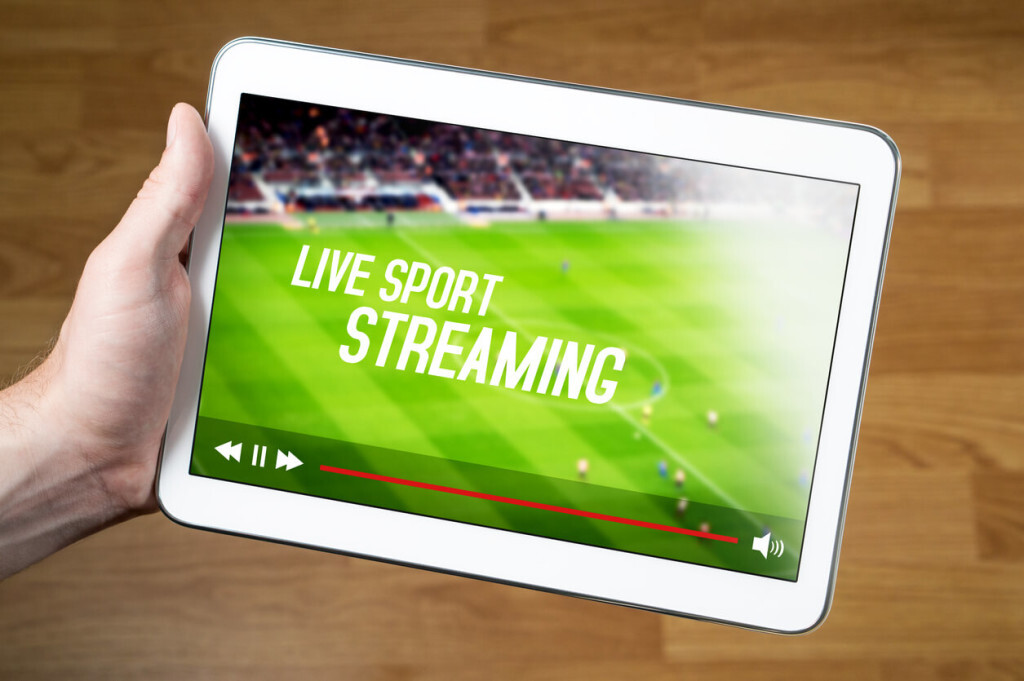 January 27, 2021
New District App
Click here to download our new district app