Technology
Hale Area Schools has robotics teams competing in both the middle school and high school divisions in both VEX and FIRST Programs.
2020 will be our kick off year for Square One's IVD Challenge.
Click here for details on the SQUARE ONE NETWORK and the IVD Challenge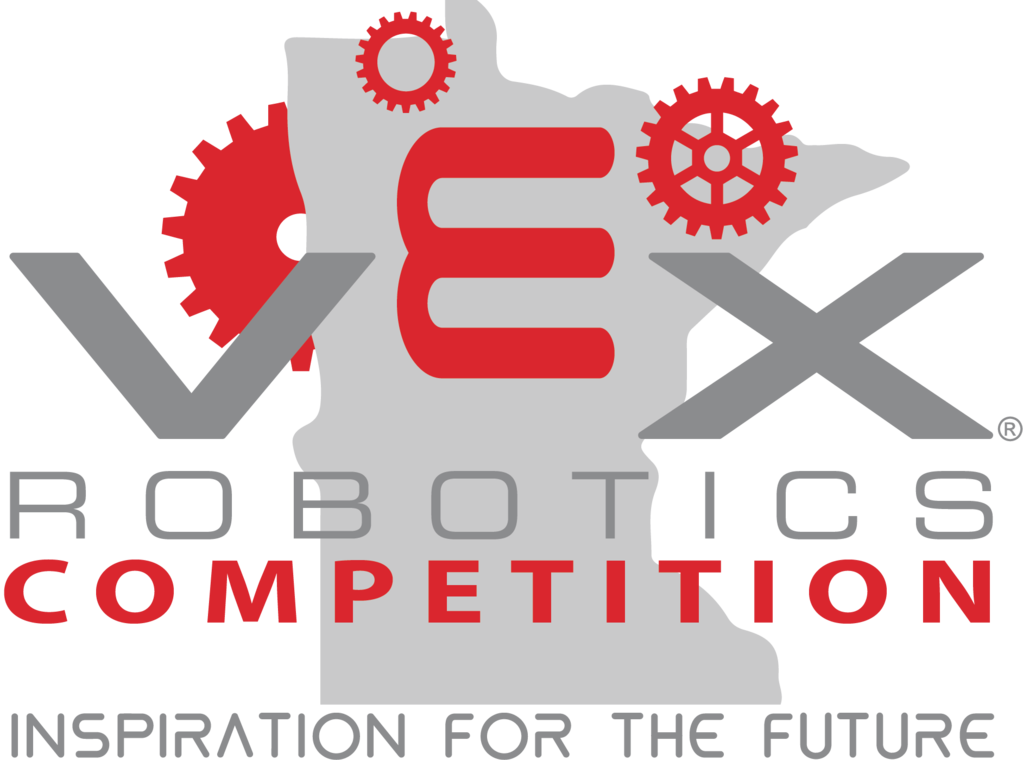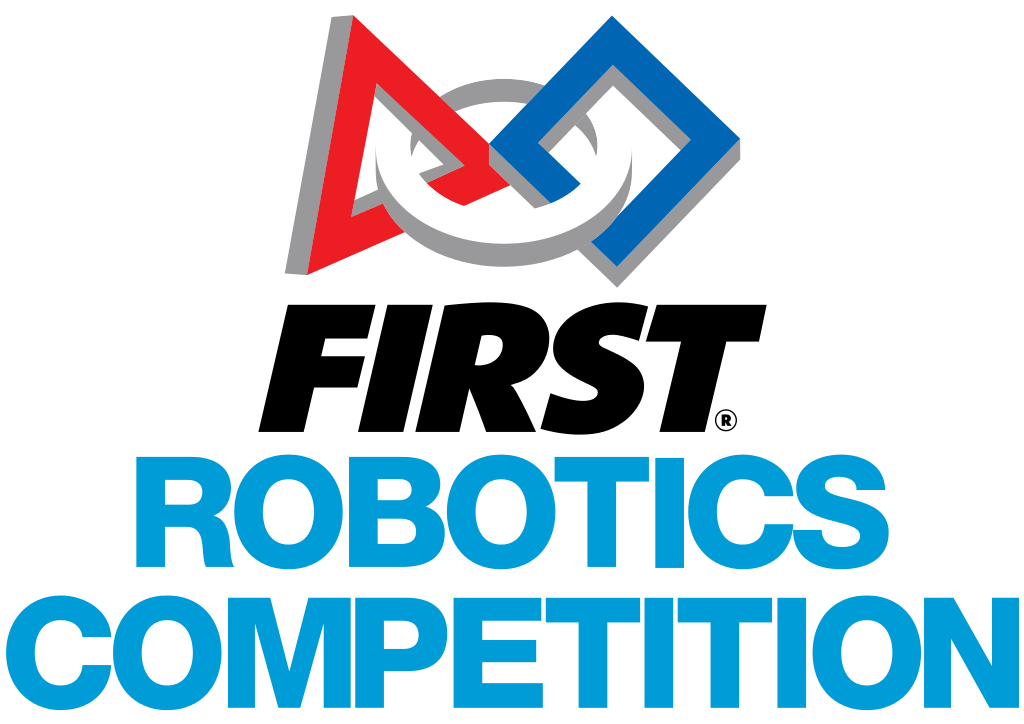 This is Hale's fifth Year of offering robotics to the students. We now offer programs from 5th grade all the way to 12th grade. The students participate in Vex, FIRST and now SQUARE ONE. SQUARE ONE IVD (Innovative Vehicle Design) is the newest offering at Hale and is designed to show students the opportunity that exist in the world of connected mobility. Click here to see a short video of that project
Anyone in 9-12 can participate in the high school programs, the middle school is for grades 7and 8th. 5th and 6th grade is also offered here at Hale with the help of Matt Kaiser and the 4H.If you ask some other the club members about what they learned and what they were able to accomplish, you might just be surprised. If you have any questions ask. Mr. Coleman the tech coordinator he is always available to sign you up.